Hampshire Plastering Services are specialist approved contractors in External Wall Insulation (EWI), External Rendering Systems and Cladding Systems.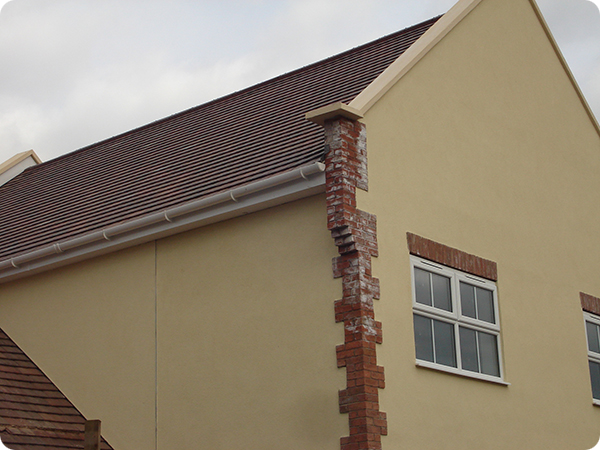 We provide both traditional lime and cement renders and modern machine applied rendering systems with a solution for all types of façades. Using the very latest systems, we are approved applicators for all the major BBA manufactures of rendering and External Wall Insulation Systems.
Whether you have a metal or timber frame property, and/or a traditionally constructed building with brick or block construction, we have a rendering system with a long term guaranteed specification to suit all types of construction of the substrate.
Fast Track Application
Modern through-coloured renders (Monochouce) are designed with properties which allow machine application. The machine will mix, pump and applicants the material directly onto the wall, freeing up skilled applicators to focus on using their trained skills to level and finish larger areas of rendering faster, rather than in labouring activities.
These fast track specifications enable hidden savings in the form of early release of scaffolding from site and all-round shorter programme times.
Low Maintenance
Render is often seen as a maintenance issue which needs constant attention and redecorating. Modern through-coloured Monocouche renders have the added advantage of being low maintenance materials and require no future decorating or scaffolding costs.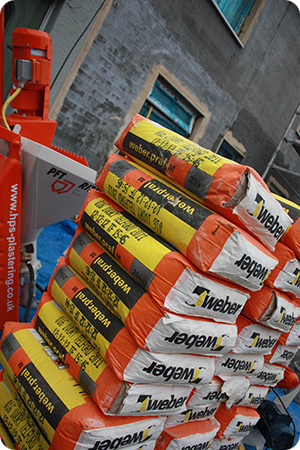 Machine Application
We specify factory produced bagged materials which have been designed for machine application directly to the facade. This fast track application ensures a faster programme time and reduced scaffolding costs, enabling other trades to complete their works quicker.